Fitbit has no fewer than nine activity trackers in its portfolio, following the recent addition of the Alta HR. As you might guess from its name, the new device adds heart rate monitoring to last year's slim and stylish Alta tracker, meaning it starts to step into Charge 2 territory.
Starts being the keyword there though. There are still a few features the Charge 2 has over the Alta HR. Here is how the two compare.
Fitbit Alta HR vs Charge 2: Design
Alta HR is slimmer and sleeker
Larger display on Charge 2
Both have interchangeable straps
The Fitbit Alta HR has a very similar design as the Fitbit Alta, offering a slim build with a metal chamfered body measuring 15mm wide, a textured elastomer band and a 1.4-inch OLED tap display.
There are no physical buttons on the device, interchangeable straps that are swapped over by pushing back the clips on the underside of the device and the Alta HR is secured via a cooler-matched buckle. The PurePulse heart rate monitor sits beneath the device, alongside the charging pins and it is splash and rain proof, but not swim proof.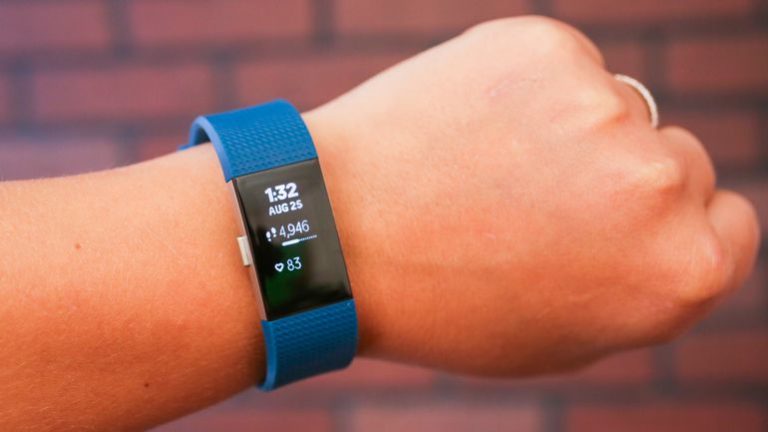 The Fitbit Charge 2 on the other hand is 25 per cent larger than the Alta HR, though they share a similar look. The Charge 2 also offers a metal chamfered body with a textured elastomer band as standard, but it has a larger OLED display and it measures 21.45mm wide. It also has a button to the left of the display.
Like the Alta HR however, the Charge 2 also has interchangeable straps that share the same mechanism and it too is fastened via a buckle but a metal one rather than a coloured one. The PurePulse heart rate monitor sits in the same position, as do the charging pins, and the Charge 2 is also only splash and rain proof.
The Alta HR and Charge 2 both come in four colour options, though not the same, and they also both come in special edition options. There are a number of straps available for both, including leather, but the Alta HR also has a bangle for those who want to make it look like jewellery.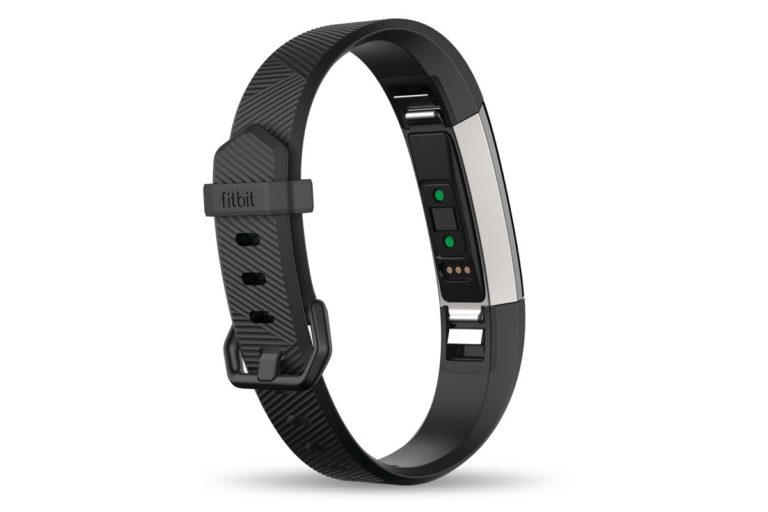 Fitbit Alta HR vs Charge 2: Featurer
Alta HR has a better battery life
Charge 2 offers extra functions, like VO2 Max and Connected GPS
Charge 2 has real-time stats on display during workouts
The Fitbit Alta HR and the Fitbit Charge 2 will both measure steps taken, distance travelled, calories burned, active minutes and continuous heart rate. Automatic sleep tracking, silent alarms, Reminders to Move and hourly activity are all also on board, along with smartphone notifications in the form of calls, texts and calendar alerts.
Additionally, both models also have Fitbit's SmartTrack, which is a feature that allows both trackers to recognise certain activities and record them in the exercise section of the Fitbit app in order for users to categorise them and see a more detailed account of what they have done.
The Alta HR's feature stop there, while the Charge 2 adds a couple more, marking the biggest differences between these two trackers aside from their size. The Charge 2 also offers Connected GPS, meaning it will use your phone to record a map of your route, Guided Breathing, which is designed to offer personalised breathing sessions based on your heart rate and Cardio Fitness Level, which is a VO2 Max measurement.
Alongside these three additional features, the Charge 2 also has Fitbit's Multi-Sport Mode, which enables the user to track workouts and see stats in real-time on the display, such as heart rate, as well as offering post-workout statistics in the app and on the device itself.
The Alta HR is claimed to have a seven day battery life however, while the Charge 2 offers five.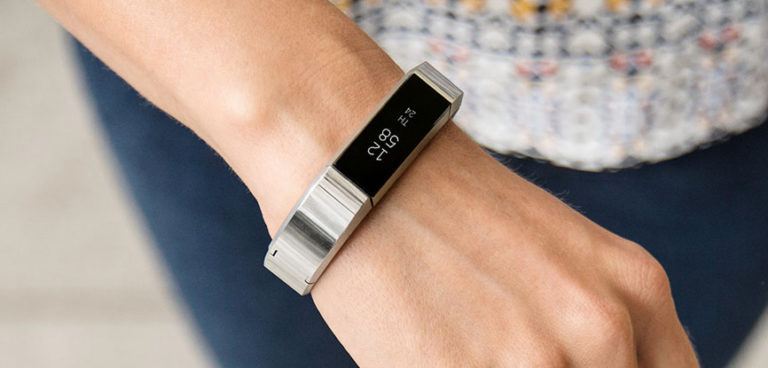 Fitbit Alta HR vs Charge 2: Price
Alta HR is cheaper
Both have special edition models
The Fitbit Alta HR will start from £129.99/$194.99, with special editions costing more and specialist bands also costing extra.
The Fitbit Charge 2 starts from £139.99/$209.99, and again, special editions and bands cost extra.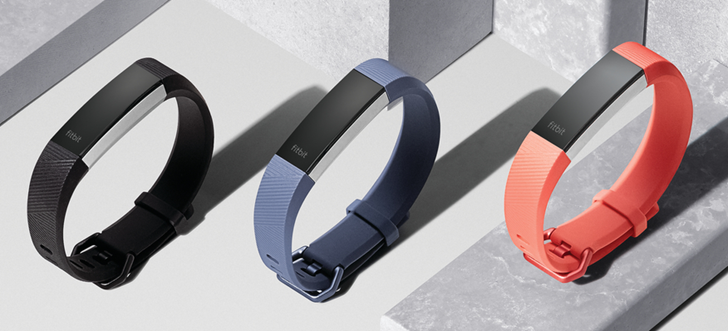 Fitbit Alta HR vs Charge 2: Conclusion
The Fitbit Alta HR is the smaller, slimmer and more subtle of these two Fitbit devices, while still offering a number of great features, including heart rate monitoring and detailed sleep data.
The Fitbit Charge 2 on the other hand is the more feature-rich device, with some great additional functions, including VO2 Max, Connected GPS and the Multi-Sport mode.
There isn't a great deal of difference when it comes to price, meaning the decision between these two really comes down to the features that are important to you and whether you'd rather have a slim stylish tracker that does many of the necessities when it comes to tracking, or whether you're happy to have something a little larger for the extra functions.
(pocket-lint.com, https://goo.gl/sr5rMm)
Comments
comments