Why the heck are budget smartphones still stuck on Android 7 Nougat?
It's more than frustrating when you want to buy a budget smartphone in 2018 only to find out that it's still running on Android 7. C'mon guys, Android 7 Nougat was released in March 2016…
Heck Android 8 Oreo has been available since March 2017… and first released into the wild in October 2017 with the Google Pixel 2. A full 6 months ago!
That's plenty of time for smartphone manufacturers to give their dev teams a kick up the… and start releasing smartphones pre-installed with Android 8 Oreo.
Well, all is not lost. A few manufacturers have now pulled their fingers of out their… and have either updated their phones with Oreo, or are releasing with it pre-installed… a few mentioned are mere weeks away…
So here they are… budget Android Smartphones running (or very soon guaranteed to be running) Android 8 Oreo that you can get your grubby hands-on right now!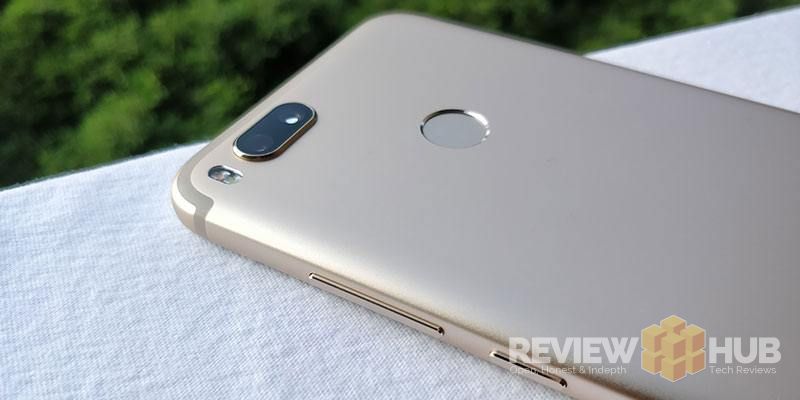 Xiaomi Mi A1
We love the Xiaomi Mi A1. It's the first Xiaomi smartphone to feature a completely stock Android operating system which just happens to also give it excellent performance.
It runs stock Android 7 out of the box, but you can now update it to Android 8 Oreo once connected to WiFi. If regular security updates are a priority for you, then the Mi A1 should be on your list.
The price has dropped a lot recently, making the 32GB model a bargain.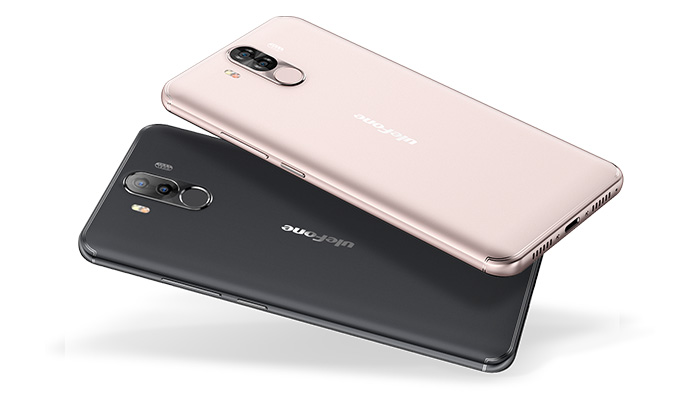 Ulefone Power 3S
If battery life is one of your main concerns then Ulefone Power 3S might be just the phone for you.
If you're willing to give up on having a lightweight smartphone, the Power 3S has it all. A full HD 18:9 display, slim bezels, Gorilla Glass 4, Helio P23 power efficient processing chip and a huge 6350mAh battery.
But… there's always a but… The Ulefone Power 3S actually ships with Android 7.1. The Android Oreo update is very close though. Promise 😀
We know that Ulefone has the Power 3S Oreo upgrade working right now but we're still waiting for them iron out the final bugs before releasing it as an OTA update.
It's likely to be released very very soon.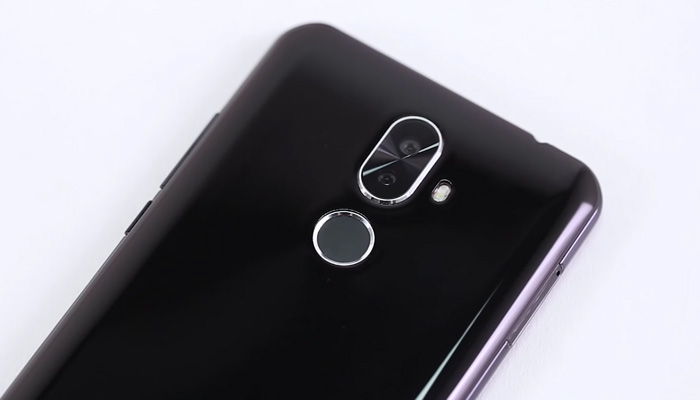 Cubot X18 Plus
The Cubot team's latest smartphone is the X18 Plus. The release of this phone was delayed so that it can be released pre-installed with Android 8 Oreo. Plus the original specs were very underwhelming and have thankfully been revised.
Featuring a 6 inch 18:9 full HD display, the X18 Plus ticks the right boxes in the design department. There's nothing special about this smartphone, but you can expect it to be a reliable runner with a long battery life.
Whether you'll want to grab the X18 Plus will come down to price.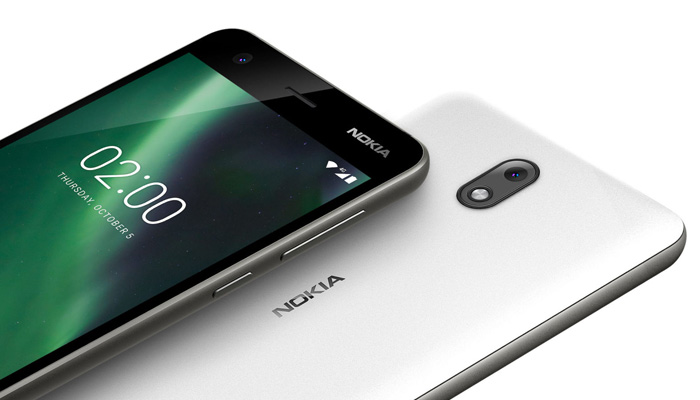 Nokia 2
Wait… what? When did Nokia start selling smartphone again?
The budget Nokia 2 is one of the best looking budget smartphones. While the camera and performance are on the low-end it uses a premium design combined with a large battery and bright HD Sharp manufactured display.
The Nokia 2, like the Xiaomi Mi A1 above, is also part of the Google One program. Through this, it receives monthly security updates and guaranteed Android OS updates.
Since the Nokia 2 is in the super-budget category it won't be getting Android 8.0 and will be jumping straight to Android 8.1. Nokia also guarantees regular updates for 2 years.
Not quite budget, but the Nokia 5 has already received the Android Oreo update. A sign of good things to come for the 2.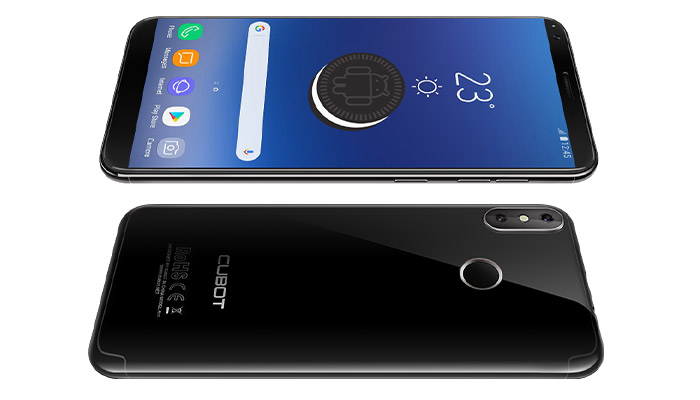 Cubot R11
Cubot latest budget smartphone is soon be released. While the specs may be on the light side, its set to be released with Android 8 Oreo pre-installed.
While the availability of budget smartphones with Android 8 Oreo is thin at the moment, it's likely to explode over the next few months. But with Android 9 or codenamed Android 'P' only around the corner… the scenario is likely to repeat…
(review-hub.co.uk, https://goo.gl/Ty26Zr)
Comments
comments