Dell has revealed and released a refreshed version of its well-received XPS 13 laptop, with the upgraded machine featuring new design elements as well as sporting updated specs for 2018. Here's what you really need to know including its key specs, release date and pricing information.
The new XPS 13 comes available in Rose Gold, for starters, which mixes gold and white accents to slather the ultraportable with a distinctive look. This will join the more familiar silver and black flavours – though we're still waiting for the full colour lineup for the 2018 XPS 13 to be confirmed.
Dell claims it is the first company to use woven glass fibre in a laptop to achieve an alpine glass weave into the XPS 13 (9370). It also has a titanium oxide coating to offer a 'pearlescent' sheen while being UV and stain-resistant.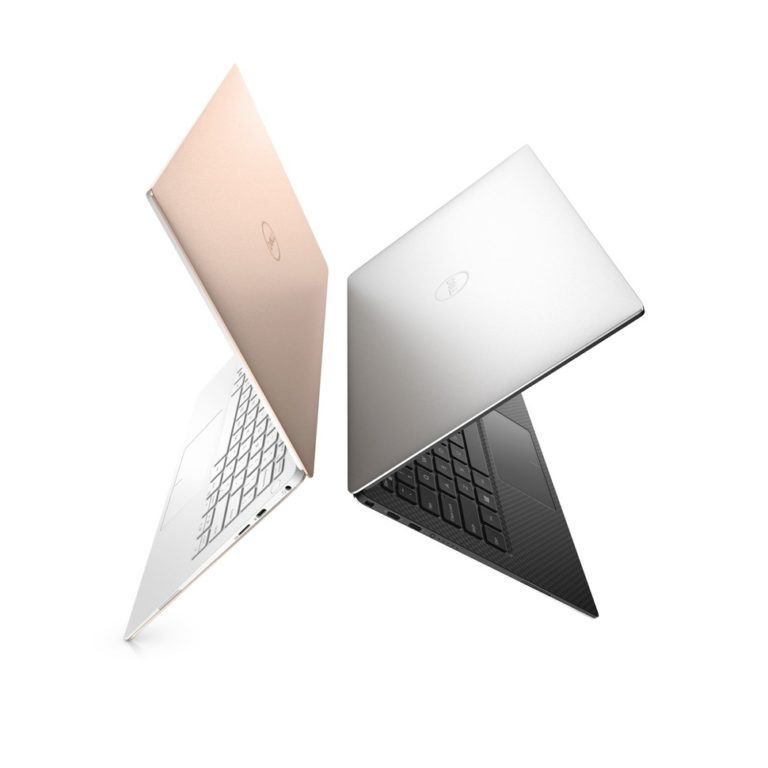 A white palm rest made out of a crystalline silica material makes use of nine composite layers to be "literally woven in" according to Dell.
Keeping with the outside of the XPS 13, the new laptop manages to shrink down by 3.4mm in thickness, and now starts at just 1.2kg in weight. It still manages to squeeze a 13-inch InfinityEdge display into an 11-inch frame, and that display now hits a 4k UHD resolution as opposed to the QHD+ of the older XPS 13 – though a Full HD model is also available.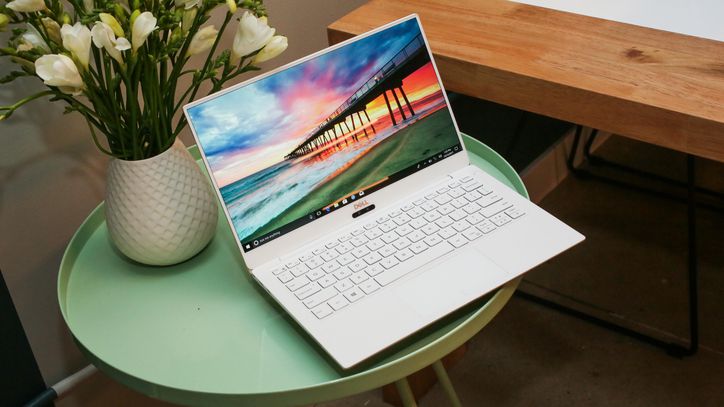 A healthy array of ports are on offer, including two Thunderbolt 3 connections, a microSD card reader, a USB Type-C  input with DisplayPort support, and a 3.5mm headphone jack.
Under the hood, the XPS 13 make use of Intel's eighth-gen Core i series chips, offering the Core i5-8250U running at up to 3.4GHz and the Core i7-8550U clocked at up to 4.0GHz. RAM is offered in 4GB and 8GB variants running at 1866MHz, or 16GB running at 2133MHz.
Storage starts at 128GB of SATA SSD, topping out at 1TB of fast booting PCIe SSD. Battery life is being touted at 20 hours for the new XPS 13 with the Full HD display, while the 4K model can expect 11 hours of battery power; we'll have to give that a test before we can backup Dell's claims.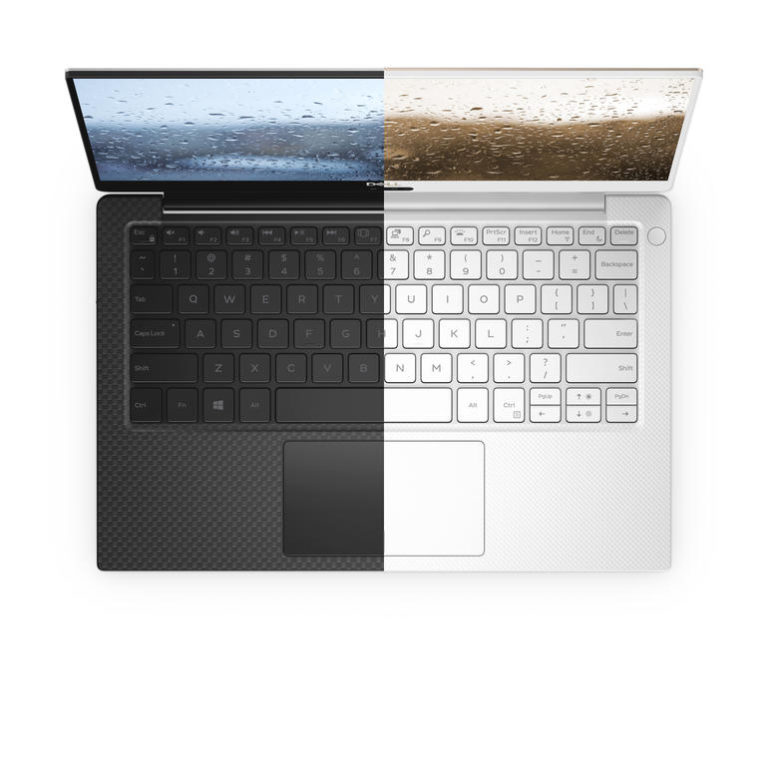 Dell is championing its Power Manager feature to balance battery life and performance, as well as thermal management to supposedly keep the XPS 13 running at peak performance for longer.
Part of this comes from the XPS 13's use of GORE Thermal Insulation which uses the same silica aerogels used in the Mars Rover. The aerogel is used to direct heat out of the laptop without the need for bulky fans. Again, this is something we'd need to put to the test to see if it is up to the task.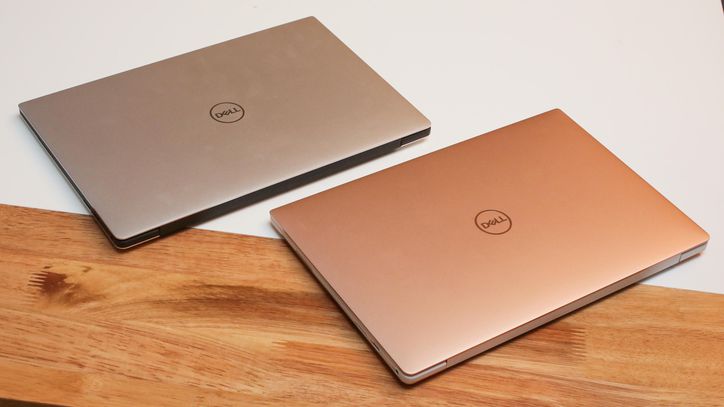 A suite of biometric identification features are on offer as well from voice, facial and touch recognition facilitated by an optional fingerprint sensors, microphones, and an infrared camera as well as Windows Hello and Cortana on the software side.
The new XPS 13 is on sale today starting at £1139/$1503 on Dell.com, while John Lewis will be an exclusive stockist of the Rose Gold model from February 2018 with prices from £1669/$2203. An Ubuntu version is also available for £1319/$1741.
(trustedreviews.com, https://goo.gl/C72uMc)
Comments
comments