Dell's latest Chromebook, the Chromebook 13, was designed specifically for businesses. But with a high-res, high-quality screen and a durable design reminiscent of Dell's other notebooks, it actually looks like the Chrome OS laptop we lay people have always wanted. In particular, it borrows the same carbon fiber weave you know and love from the XPS 13, and it's built on a sturdy magnesium-alloy chassis.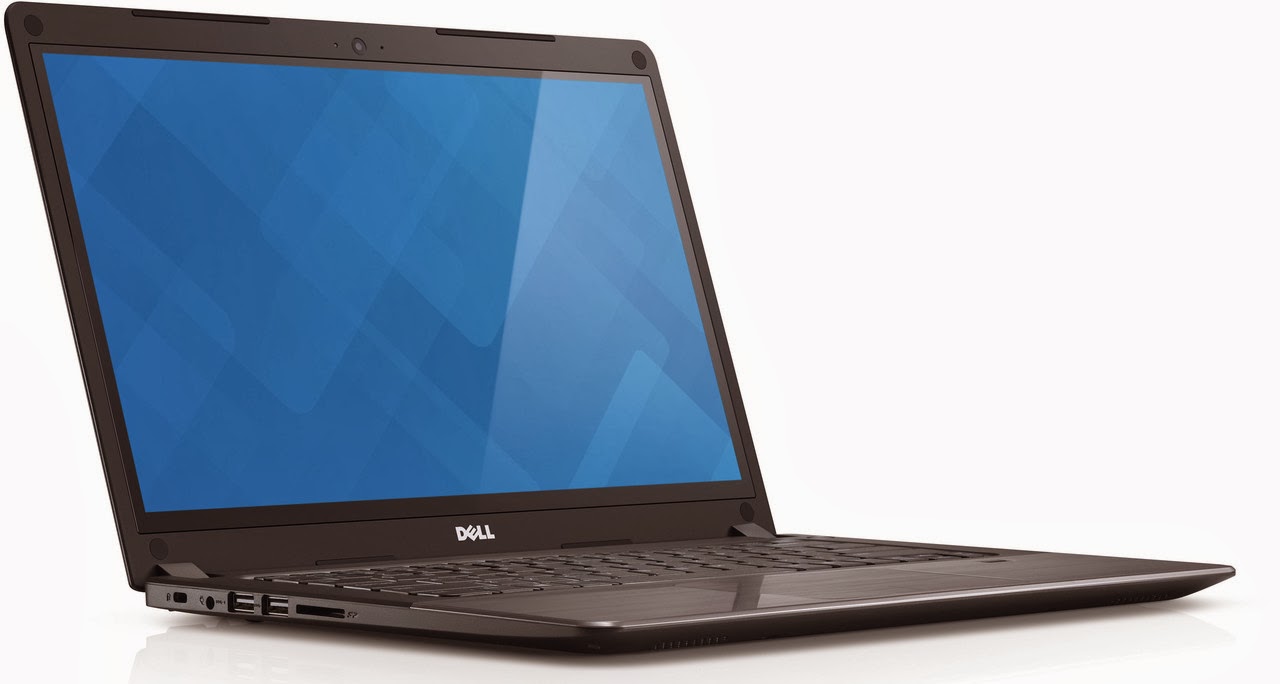 In fact, the only plastic to be found is in the bezel. Speaking of the sort, it features a 13.3-inch IPS display that comes standard with 1080p resolution and a high brightness rating of 400 nits. Other perks include a comfortable backlit keyboard, Precision trackpad (the sort normally only seen on select Windows systems), up to a Core i5 processor and 8GB of RAM, and a battery rated for 12-plus hours. It starts at $399 with a Celeron CPU and 2GB of memory, which isn't bad for a machine as well-designed as this, though you'll pay around $899 for the highest-spec configuration. (Even then, it's still less expensive than a Pixel.)
So that's why we, a consumer tech website, are intrigued by this thing. But as you'd expect, there are other features too that are geared specifically toward companies thinking about issuing these to employees. In particular, the Chromebook 13 works with Dell's KACE management console, making it easy for IT guys to remotely manage and track. It's also VPN-compatible, which Dell is hoping will solve the problem of the occasional legacy program not being available as a browser app. Lastly, it's eligible for Dell ProSupport which includes up to four years of coverage, with options like on-site service.
The Chromebook 13 will ship September 17th in the US and Canada, and will be available through all the channels where Dell usually sells business-grade laptops. Still, that probably doesn't preclude regular old nerds from finding one, if they really wanted it.
(engadget.com)
Comments
comments