Acer continues its focus on the mass market, with a new rugged-build Chromebook designed for the classroom that the kids won't break.
The tongue-twister-named Rugged Acer Chromebook 11 N7 (C731) isn't trying to win design and dazzle your eyes with its looks, it's trying to provide a cost-effective Chromebook solution for under the €300 mark (assume that'll be £300 then).
There's no fan inside, so the silent operation and low-power consumption is said to continue for up to 12-hours of use per charge.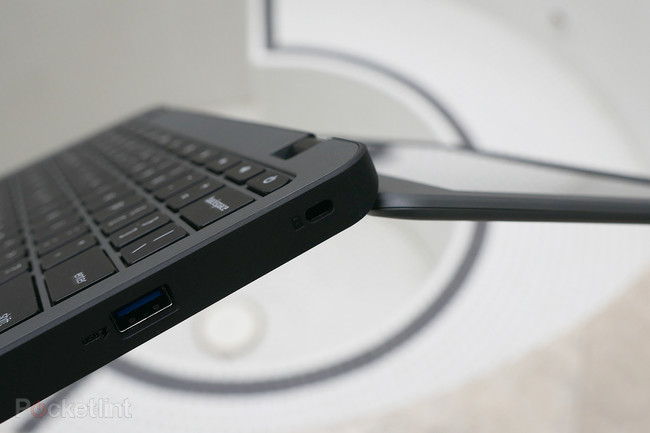 While a lot of Chromebook functionality is based on having an internet connection (ironically Acer didn't have internet access at the time, so the Chromebook couldn't perform a needed software update), offline use is also possible for when on the move.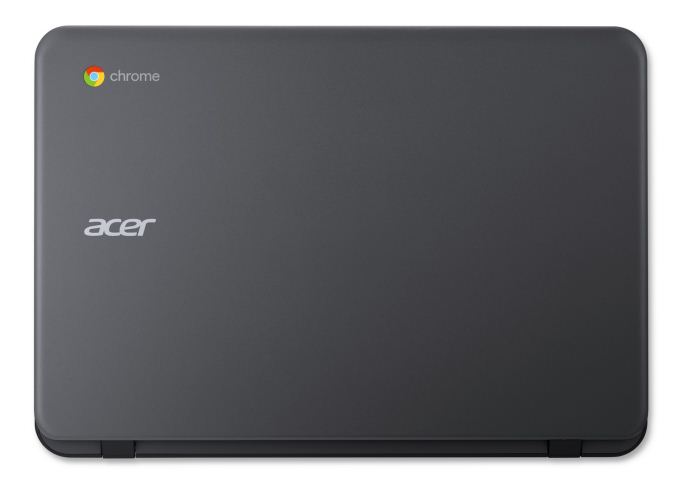 Having handled the Rugged Chromebook 11 N7 at the company's CES press setup, there are a few notable features: its hinge bends all the way back so the 11.6-inch screen can be flat on a tabletop (it actually goes slightly beyond 180-degrees, so won't snap off); and there's no messing around with USB Type-C and the like, it's all USB 3.0 (one per side), full-size SD card and a 3.5mm headphones jack.
It's quite a chunky beast (22mm thick) given its small screen size, but then we're spoiled with the flurry of much thinner notebooks on the market these days.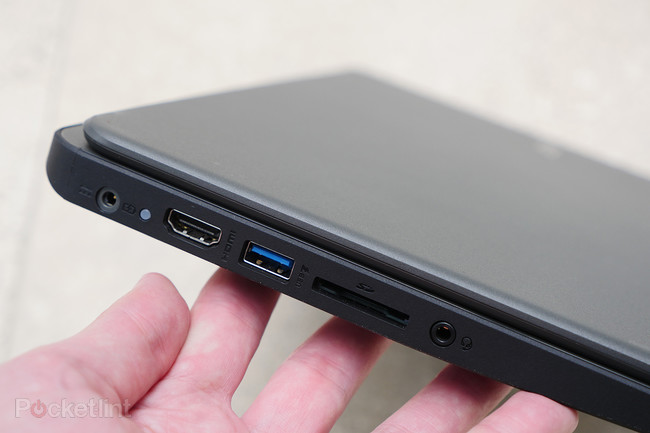 That's the pay off for buying a rugged device: it's extra thickness is the price to pay for a device that can be dropped 1.2-metres and have a drink spilled on the keyboard without sending it to the Chromebook graveyard. Even the finish looks as though it would wipe clean nice and easily.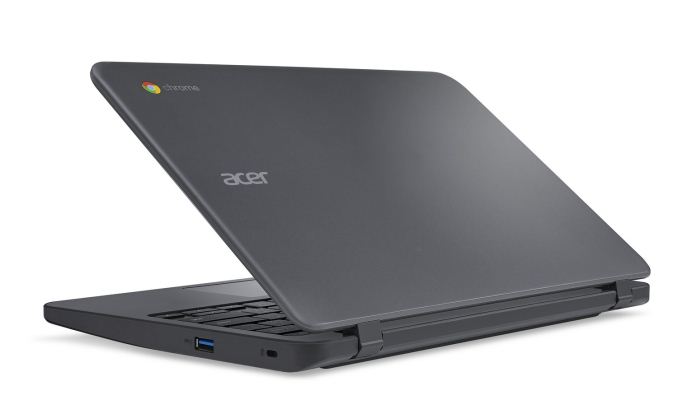 As ever with affordable Chromebooks, don't expect the 11 N7 to be a powerhouse: its dual-core Intel Celeron processors, 4GB RAM and relatively small 16GB (or 32GB) eMMC storageare best suited for homework, browsing and word processing rather than anything highly demanding.
In terms of screen, the IPS panel means better-than-typical viewing angles, but the lowly 1366 x 768 resolution and limited brightness are drawbacks. A touch-panel option (the C731T) is also available.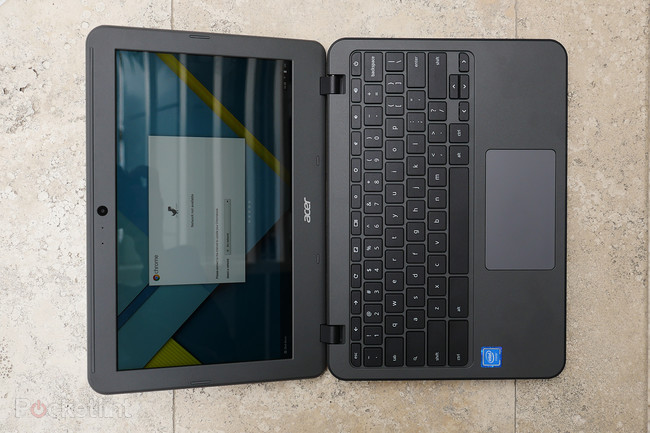 Available from February, the C731 will start from €299, increasing to as-yet-unnamed prices when adding touchscreen and additional storage.
(pocket-lint.com, https://goo.gl/Dr0xWx)
Comments
comments