Good news for Sony E-mount users. Looks like the next G Master zoom lens will be aFE 16-35mm f/2.8 GM model.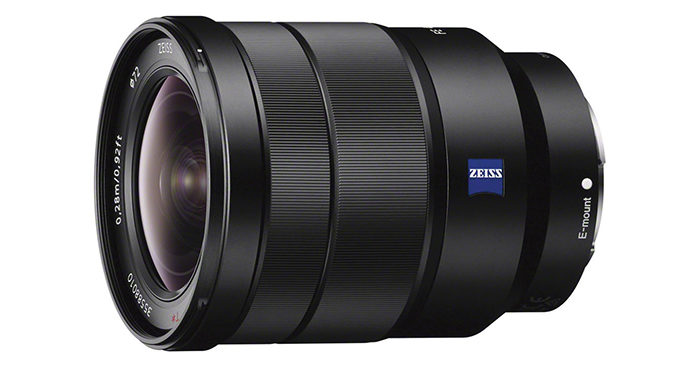 Image on top shows the current 16-35mm f/4.0 Zeiss FE lens
The new Sony high-end lenses for full-frame mirrorless cameras known as G Master (GM) sits above the current 'G-series' lenses with a premium price.
In February 2016 the company had introduced the first three models in the line up. They are the FE 24-70mm f/2.8 GM, FE 85mm f/1.4 GM, and FE 70-200mm f/2.8 GM OSS lenses.
Sony's Next G Master Zoom Lens Will be a FE 16-35mm f/2.8 GM
According to highly trusted sources that the next G Master lens will be the 16-35mm f/2.8 FE GM. There is no detailed specs given. The official announcement should be around or at Photokina 2016 event in September.
When it becomes available in the market, the GM line will have a focal length from 16mm to 200mm in four lenses. These lenses feature dust and moisture resistance, and also dedicated control buttons like AF/MF and Focus Hold that will be ergonomically useful and make for a more DSLR-like experience.
So professional Sony E-mount users will have the 16-35mm f/2.8, 24-70mm f/2.8, 85mm f/1.4, and 70-200mm f/2.8. Stay tuned for more information.
(dailycameranews.com, http://goo.gl/5yx03u)
Comments
comments