Fujifilm has announced that new firmware updates for X-H1, X-T2, X-Pro2, X-E3, X100F & GFX cameras are in the pipeline.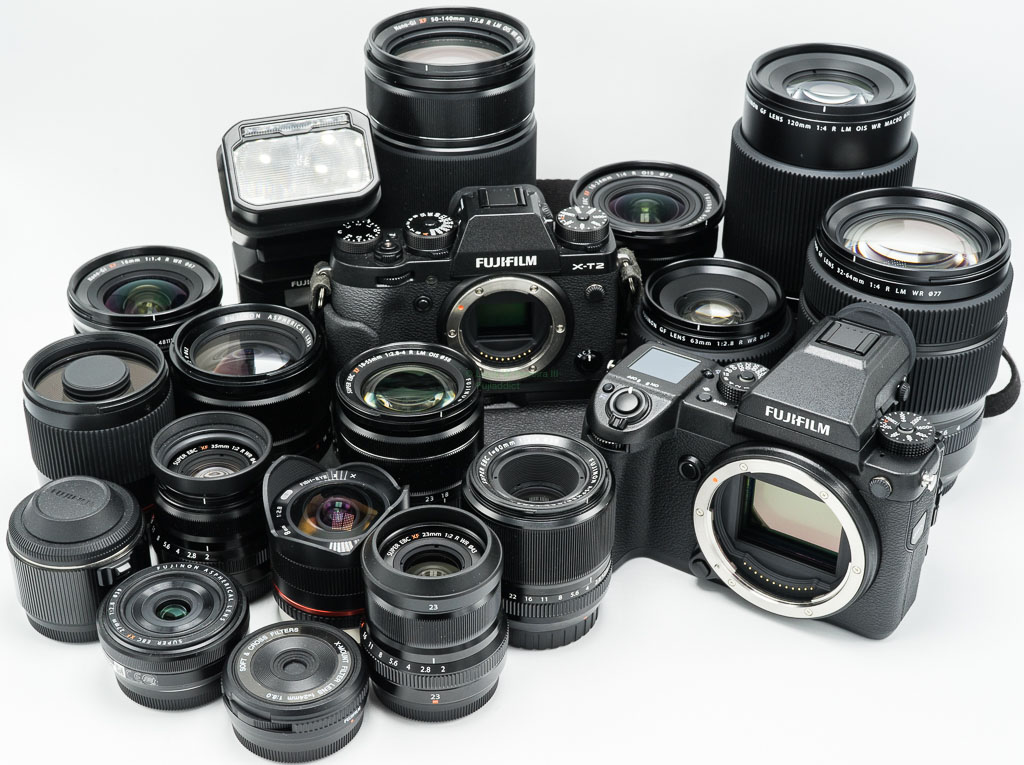 The first firmware updates will arrive in late April and May for the Fujifilm X-series cameras and the updates reflect the feedback received by Fujifilm X Series users with regards to improving usability and adding new functions.
New functions will include a PDAF algorithm, the ability to select/create a folder in which subsequent pictures will be stored, Flicker Reduction and additional compatibility of the newly introduced MKX18-55mm T2.9 and MKX50-135mm T2.9 lenses.
Most significant changes will be for X-T2 as the firmware ver4.00 allows users to shoot 1080/120P high-speed video  and enables focus distance bracketing up to 999 frames. Some of the highlights from the press text can be found below.
GFX 50S
Compatibility with new GF 250mm F4 R LM OIS WR lens
New flicker reduction feature
Large Indicators Mode for LCD and viewfinder
X-H1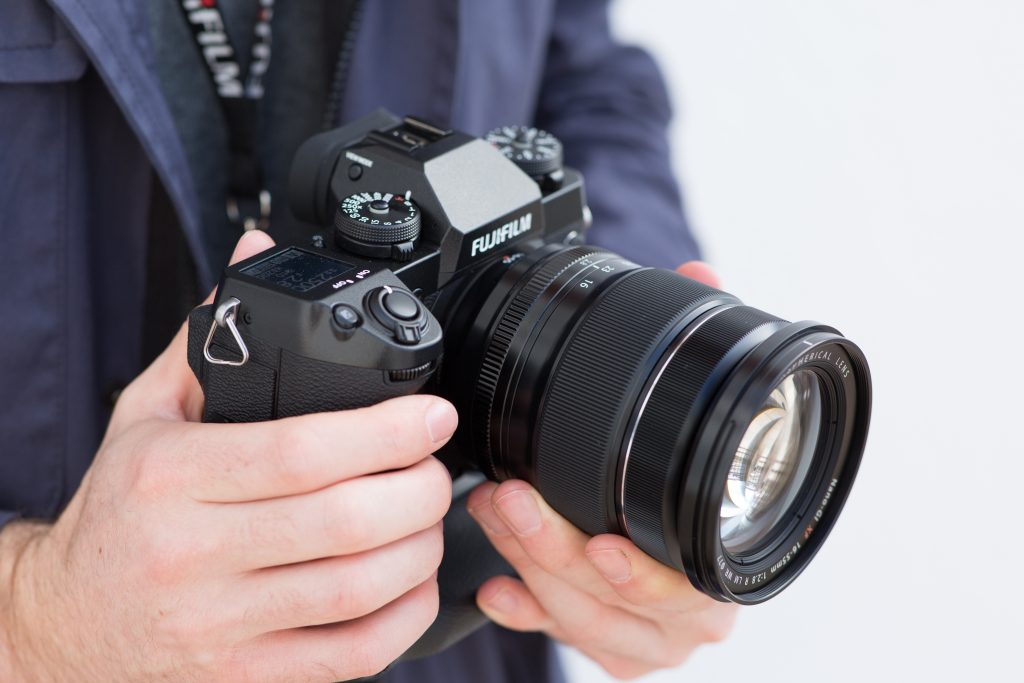 Focus bracketing
Enlarged/customizable indicators in viewfinder and LCD
Enhanced phase detection during video recording; more phase detection AF area options for still shooting
Enhanced Bluetooth connectivity
X-T2
Focus bracketing
Enlarged/customizable indicators in viewfinder and LCD
F-log recording to SD card
1080/120p high speed mode
Improved Phase Detect AF performance
Flicker reduction
X-Pro2
Enlarged/customizable indicators in viewfinder and LCD
Improved Phase Detect AF performance
Flicker reduction
X-E3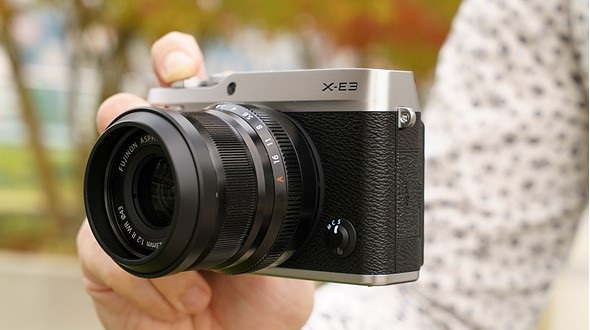 Enlarged/customizable indicators in viewfinder and LCD
Compatibility with XC 15-45 F3.5-5.6 OIS PZ lens
Improved radio flash controller usability
Supports FUJIFILM X RAW STUDIO
X100F
Enlarged/customizable indicators in viewfinder and LCD
(dailycameranews.com, https://goo.gl/6WV5wn)
Comments
comments