Dash cam buying guide: We run through all the best dash cams on the market right now.
Even though dash cams are relatively new to the UK they are becoming increasingly popular. There are loads to choose from, though, so it's difficult to identify the best dash cam for your needs is. We've put together a list of the all the top ones in the market right now.
Car cameras have long been a favourite accessory among Russian commuters and have lead to some amusing and downright scary videos posted online. Not only do dash cams allow you peace of mind when it comes to disputes over accidents, some insurers will actually offer discounts of up to 15% on your premiums if you fit a dash cam.
As with all technology, dash cams come in a variety of forms. Some feature a single, forward-facing lens, while others include both forward and rear-facing cameras. These are the type you'll want if you are worried about being rear-ended. Others feature multiple lenses capable of recording various angles or have a wide-angle lens that gets in almost as much as you can see with your eyes. Some dash cams also incorporate GPS technology that comes with the benefit of being able to measure your speed.
So what makes dash cams different from other mountable cameras such as GoPros? First, most dash cams ensure you don't run out of memory by splitting recordings into small chunks. Although the camera will be recording continuously, the stored files will be broken up into 1-3 minute recordings. This allows the camera to record over the oldest file once the memory becomes full, ensuring you don't miss any important events or fiddle around with deleting unneeded footage
Secondly, all dash cams should support at least 720p resolution as the quality of the footage needs to be as high as possible to ensure it can be used to determine blame in disputes over accidents. Grainy grey blobs that aren't clear won't help you win a case.
Even if you're not looking to safeguard against nefarious drivers, dash cams are a great way to document a road trip, or capture unexpected moments and turn them into the next big YouTube sensation or just a wonderful memory to look back on.
No matter what you're looking for we've got the dash cam for you. We've reviewed dozens and picked the very best dash cams available to buy right now. You can read full reviews of each of them if you want, but we've taken all the most important points of each review and put them in one list for you.
GARMIN DASH CAM 35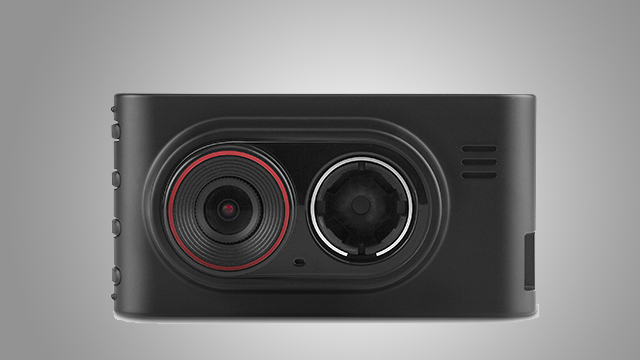 RAC 05 GPS DASH CAM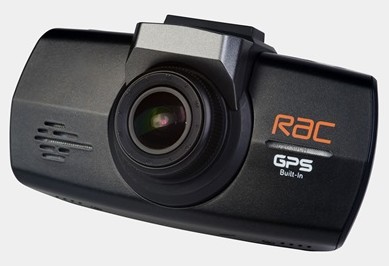 SNOOPER DVR-4HD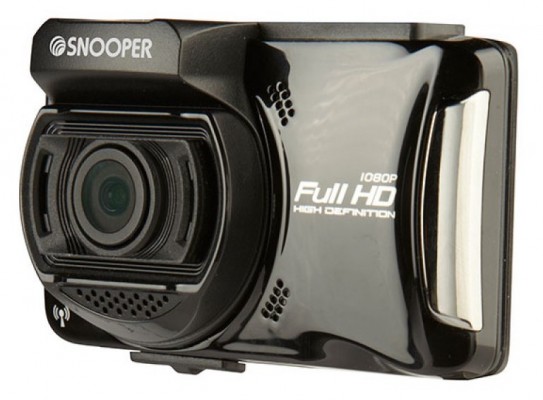 RAC 03
GARMIN BABYCAM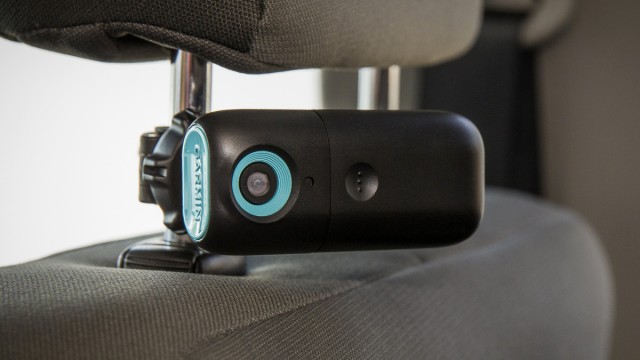 Comments
comments