THE GOOD: Reinforced with stainless steel, the affordable Beats Ep is sturdily built and sounds good for the money. It's relatively comfortable for an on-ear model and includes an inline microphone for calls.
THE BAD: Doesn't fold up or fold flat; on-ear design has its downsides (clamps down on your ears).
THE BOTTOM LINE: The Beats EP may be a simple, wired, on-ear headphone, but it's arguably Beats' best headphone for the money.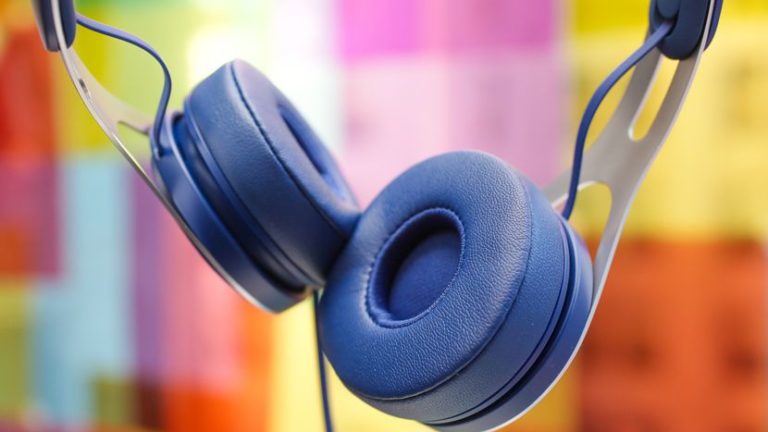 Beats makes plenty of headphones with sky-high prices, but its entry-level EP headphone is a surprisingly good value. The list price is $100, £90 and AU$140, but you can find it online in the US and UK for about a third off — closer to $70 and £60.The EP is an on-ear model that isn't as swanky as Beats' somewhat forgotten on-ear Mixr, as well as the over-ear Executive and Pro models. But thanks to its reinforced metal frame, it reminds me of low-frills versions of those headphones. By low-frills, I mean it isn't incredibly flashy and it doesn't fold up or fold flat for travel (it has no hinges).
The headphone is available in a few different color options — black, blue, red and white — and has an iPhone-friendly in-line remote/microphone for making calls, adjusting volume, and skipping tracks forward and back. (Some remote remote functions may not work with Android models but you can use the microphone for making calls.) The flat, linguini-style cord isn't detachable and terminates in a straight plug.
For an on-ear headphone, the EP is comfortable, though not as comfortable as a Bose on-ear. It's decently cushioned and fits snugly — some people might think a little too snugly, and I'm not sure these are the best headphones for people with very big heads. That said, thank to the tight fit, it does offer reasonably good passive noise isolation.
But overall, they're sturdily built and have a little heft to them, weighing in at 7.0 ounces or 200 grams.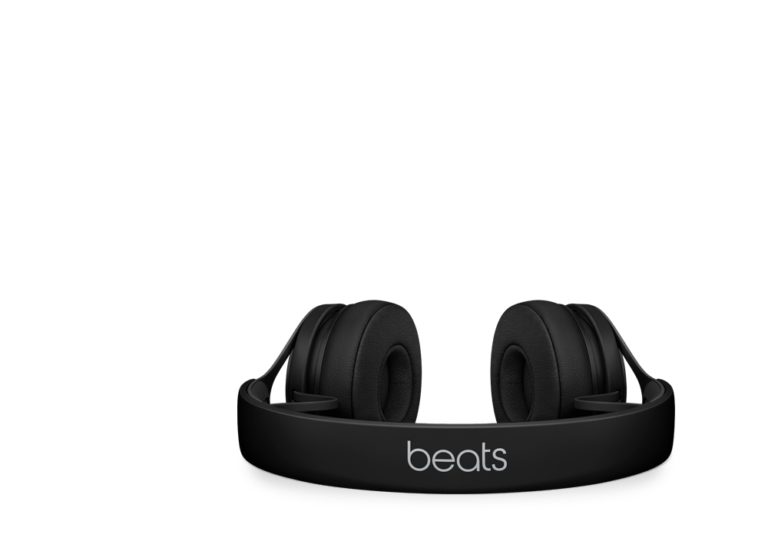 I liked the way they sounded and so did Steve Guttenberg, who writes CNET's Audiophiliac blog. They exhibit the traits of a good headphone : they're pretty clean and open-sounding (particularly for an on-ear headphone ), and there's enough treble detail to give them some sparkle (read: they're not incredibly dynamic).
The bass is a little accentuated — this is Beats after all — but it's not bloated or boomy. Or put another way, there's enough bass here to satisfy a low-end lover but not so much to turn off someone who's looking for a more balanced, neutral-sounding headphone.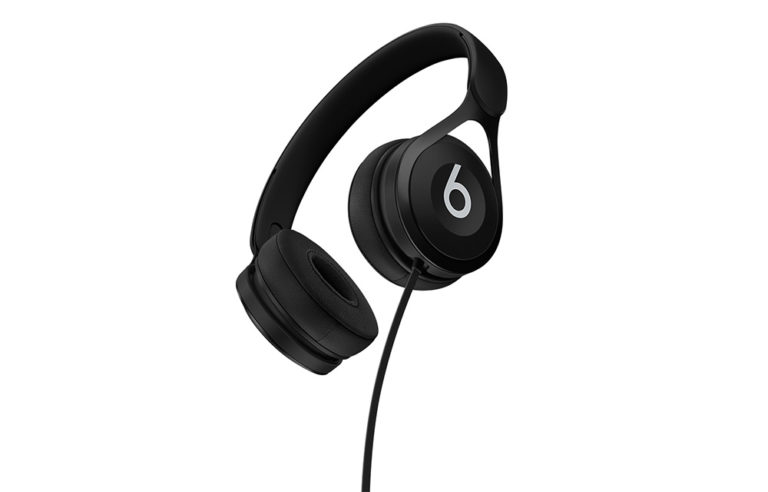 You can find better headphones, usually ones that cost more, that sound cleaner, more detailed, more open, and have tighter bass. But the Beats EP is a surprisingly decent value that's well built and sounds as good or better than Beats' Solo3 Wireless, which costs three times as much.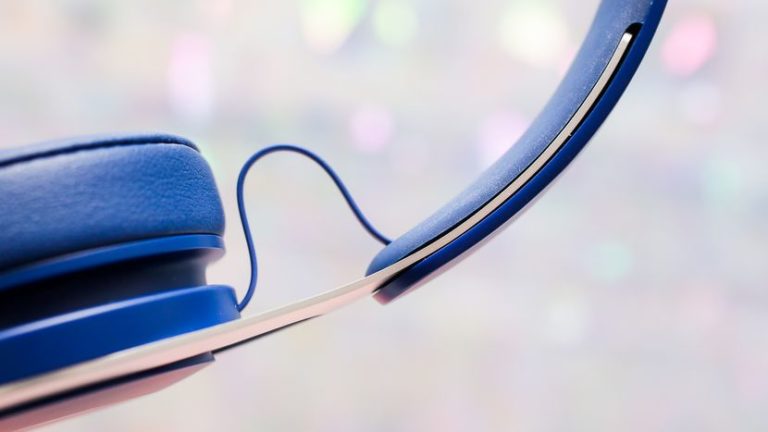 However, as its name implies, that Solo3 is a wireless model while the EPs are merely an old-school wired headphone. That said, the EP is a good way for kids, and the parents of kids jonesing for a pair of Beats, to get in on the brand without paying the big Beats premium.
(cnet.com, https://goo.gl/kpmqkP)
Comments
comments